Perfect Plants for Valentine's Day
If you're searching for the perfect Valentine's Day gift for your significant other, galentine, or family member, look no further than the live plant section at your local HEB! The gift of a living plant is a gift that keeps on giving. From showy blooms to easy going foliage, these five houseplants will be sure to brighten your special someone's day for months and months to come!
Orchid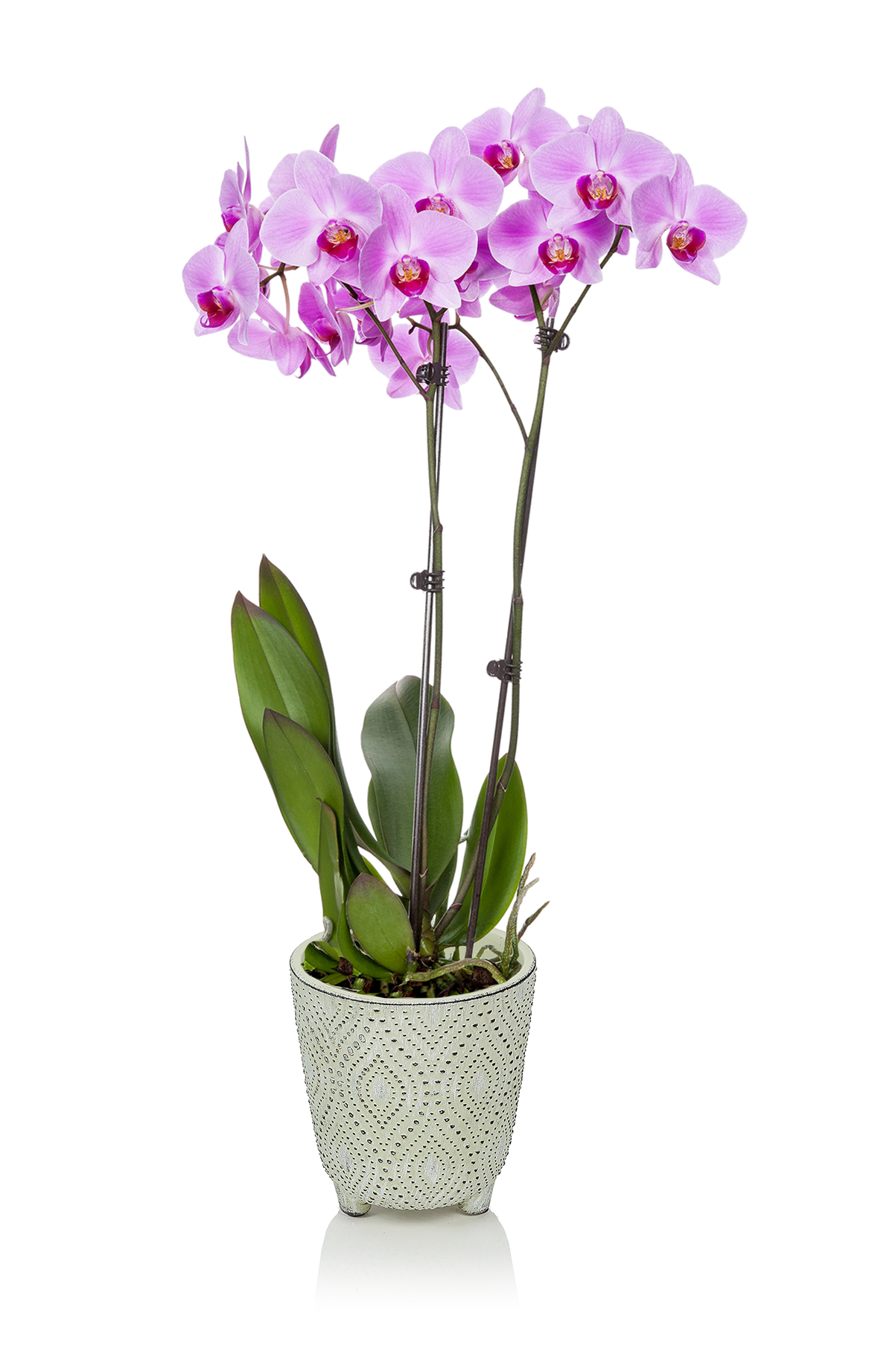 These decadent beauties symbolize love, beauty, and luxury- making them an excellent choice to gift to your significant other. Our orchids are easy to care for with their simple watering instructions. Just three ice cubes once a week keeps the 5" orchid happy and healthy, blooming for months. Pay special attention in store this month, since we have the beautiful waterfall orchids available as well! All of our Phalaenopsis orchids are pet friendly so they're a go-to gift item for your pet-lovers too!
Anthurium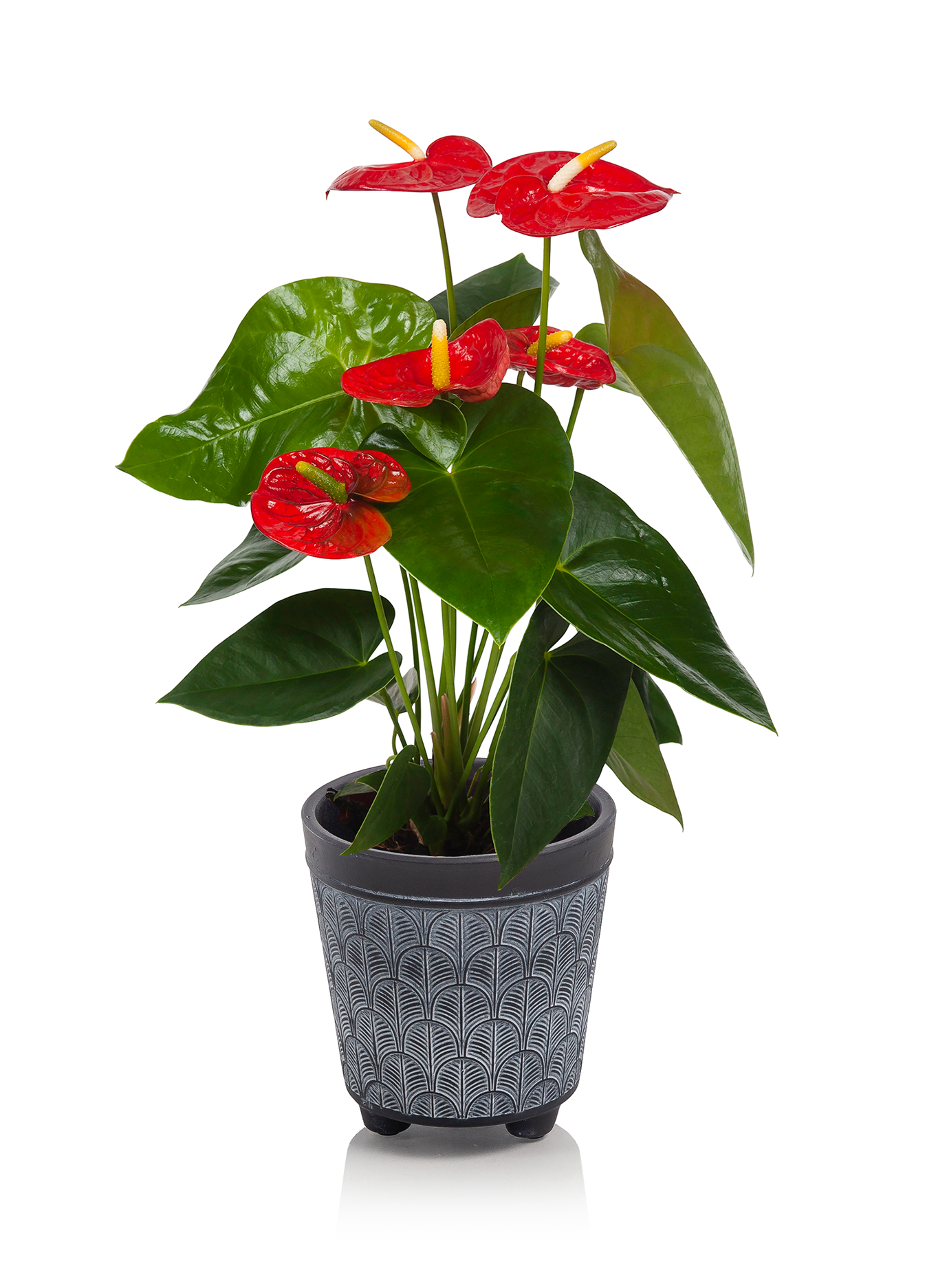 The bold Anthurium blooms in romantic shades of pink and red- an obvious choice for a Valentine's Day gift! The Anthurium is the longest blooming plant and will bloom continuously when cared for with its simple instructions: six ice cubes per week.
Bromeliad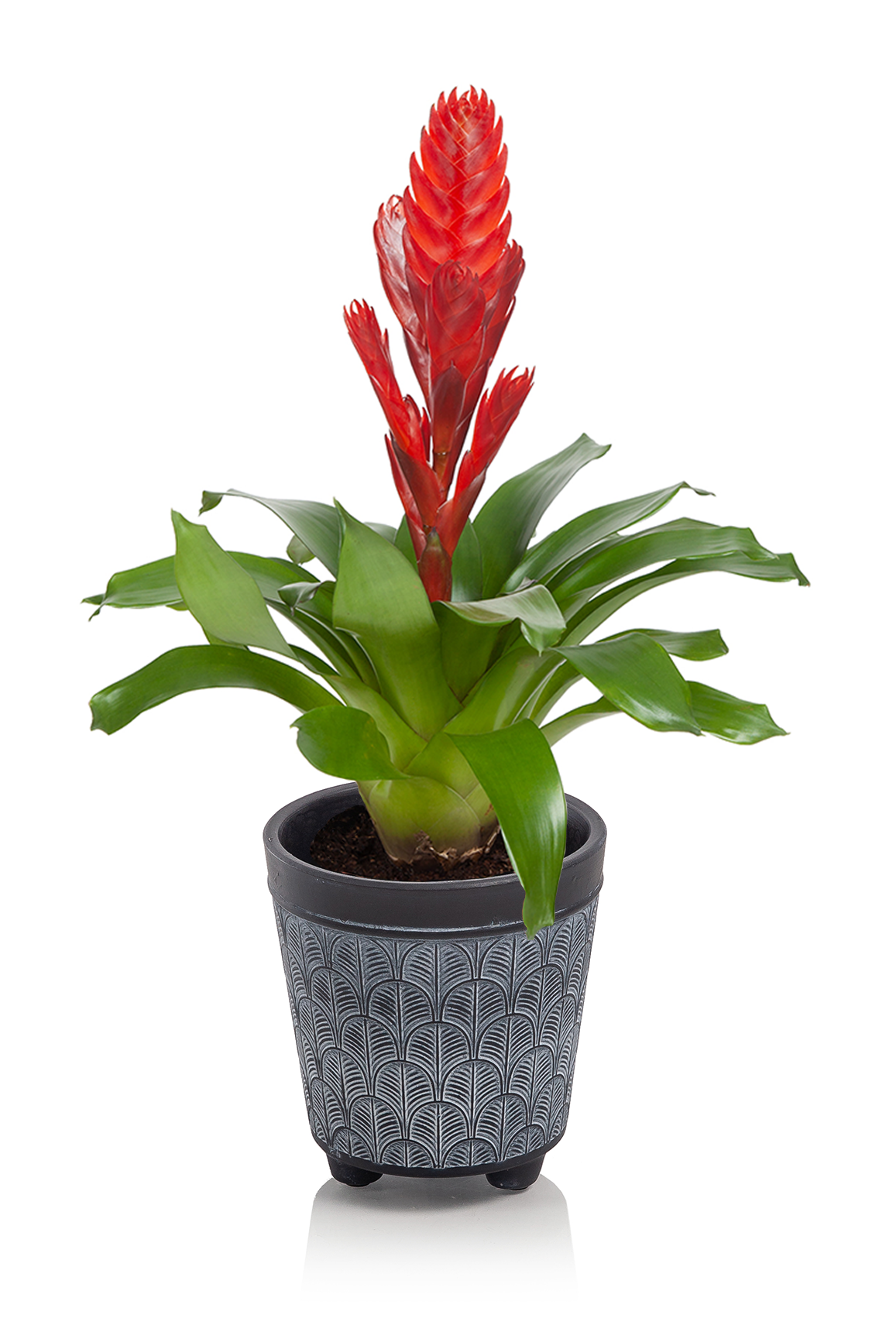 The tropical Bromeliad is perfect for those who love a good unique find! Although they are exotic looking, they are quite easy to care for! Just water once per week by pouring water into the cup created by the overlapping leaves, and keep your Bromeliad in bright, indirect light. Their bright blooms with tropical green foliage provides a colorful addition to any space.
ZZ Plant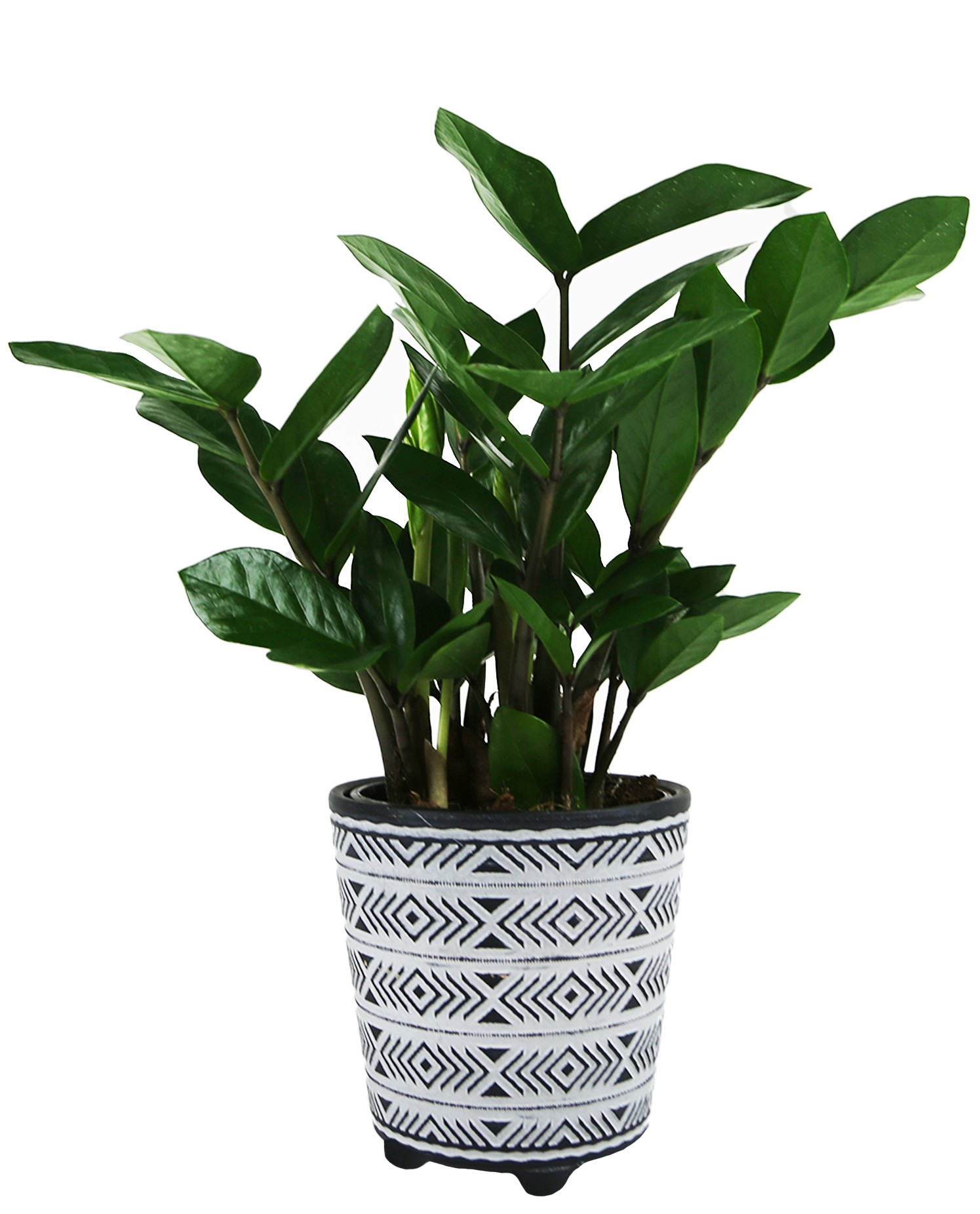 The foliage filled ZZ is known to be quite easy to care for! They are extremely low maintenance, require very little water, and can handle low light environments. The ZZ is an excellent starter plant for any aspiring plant parent!
Succulent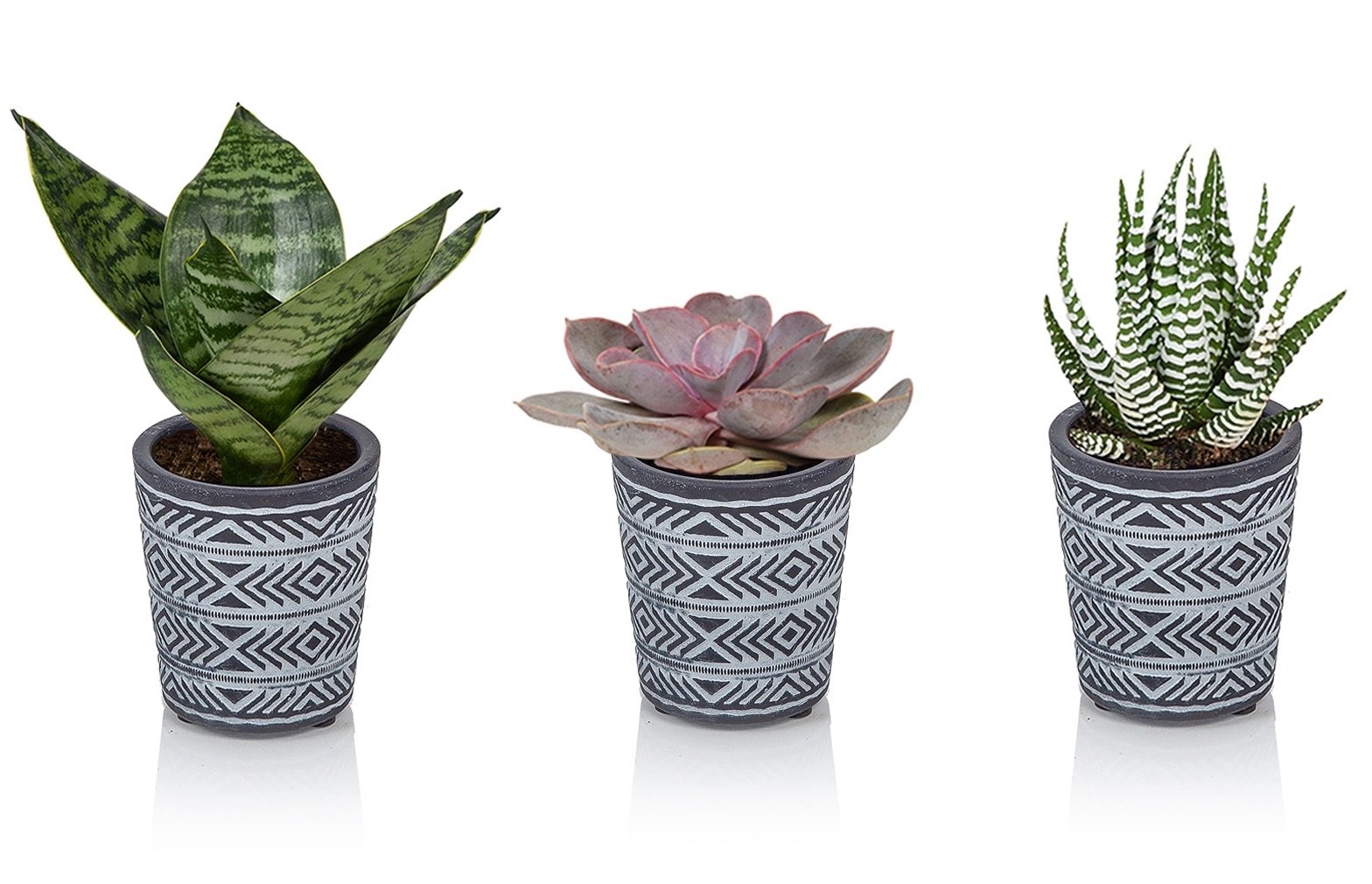 The hardy succulents can handle the occasional missed watering day, which is great for someone who loves the idea of plants but isn't sure about their nurturing skills. Coming in many varieties, shapes, and sizes, our succulents make the perfect addition to desks, shelves, and window sills that could use a little pop of green! Pick up an adorable mini succulent for each of your friends to let them know they're loved!
When you stop in to pick up a Valentine's Day gift, take a photo of your favorite plant in store and tag @maxandmilesplants on Instagram! We love seeing (and sharing) your pics. Happy plant shopping!